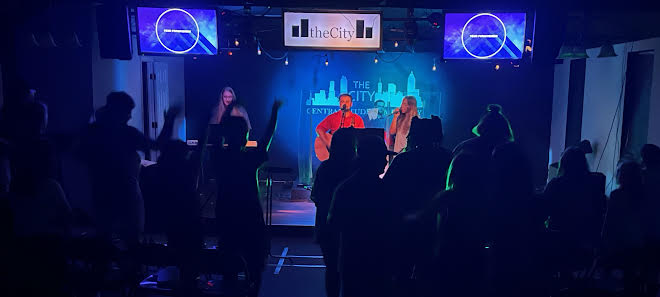 Our student ministry is designed to help teenagers grow in their love for God and for others and be a part of an authentic Biblical community.
"You are the light of the world. A city set on a hill cannot be hidden."~ Matthew 5:14 ~
WEEKLY SCHEDULE
Sunday Morning: Sunday School 9:30
Wednesday Night: The City - Youth Ministry 6:15
           Our Wednesday night worship service is where students can connect with others, grow in faith and have an awesome time.